Apple tests generative AI tools to rival OpenAI's ChatGPT: media
发布时间:2023-07-21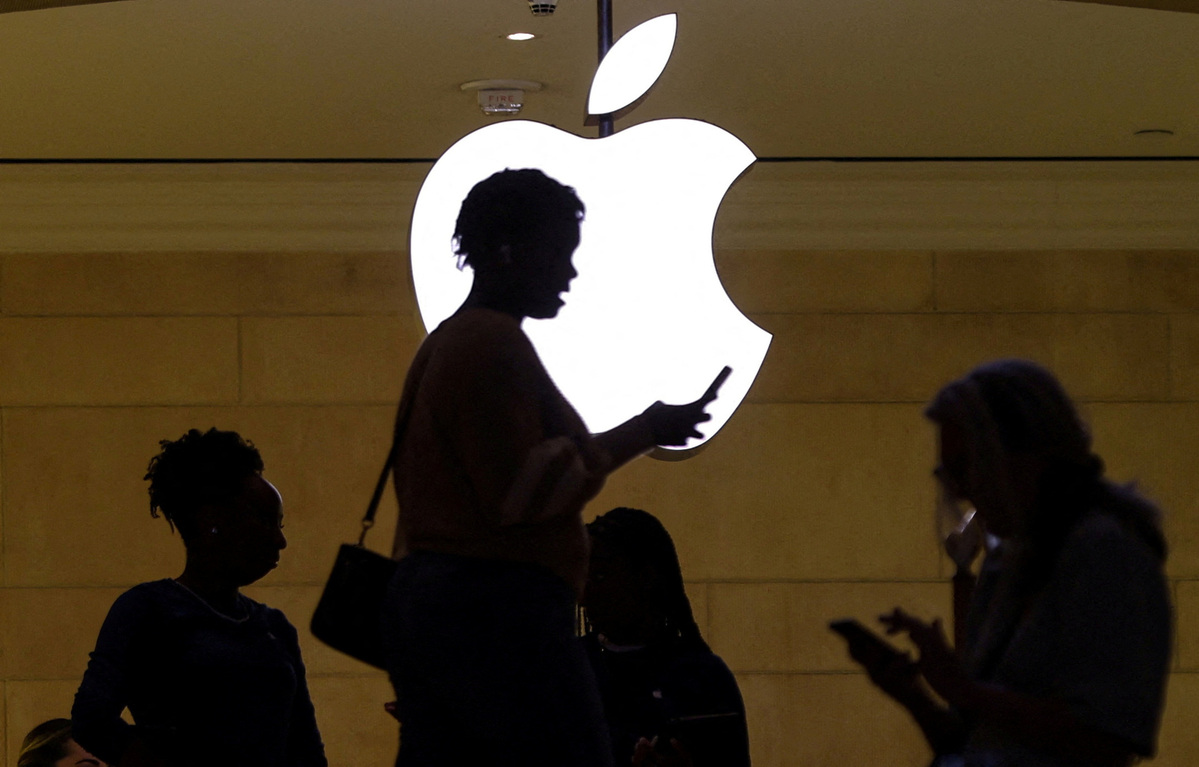 Apple is working on artificial intelligence (AI) offerings similar to OpenAI's ChatGPT and Google's Bard, Bloomberg News reported on Wednesday, sending its shares up as much as 2 percent to a record high.
The iPhone maker has built its own framework, known as "Ajax", to create large language models (LLMs) and is also testing a chatbot that some engineers call "Apple GPT", the report said, citing people with knowledge of the matter.
The company did not respond to a Reuters request for comment.
Apple has so far held back from any big moves in AI and even avoided mentioning the buzzword at its developer conference in June - in stark contrast to other tech giants such as Alphabet and Microsoft which have made bold moves to incorporate the breakthrough technology.
Shares of Microsoft, Nvidia and Alphabet dropped more than 1 percent after the report.
Apple has, however, subtly pushed advanced AI in some of its products such as Apple Photos, on device texting, and the recently launched mixed-reality headset Vision Pro. Still, analysts say the company is behind peers in incorporating the new technology.
Apple's core AI product, voice assistant Siri, has also stagnated over the years.
The Bloomberg report said several teams are involved in the latest AI effort, which is led by John Giannandrea, the company's head of machine learning and AI, and Craig Federighi, Apple's top software engineering executive.
Apple's new virtual assistant summarizes text and answers questions based on data it has been trained with, and is being used internally for product prototyping, according to the report. Employees say the tool essentially replicates Bard, ChatGPT and Bing AI, and works as a web application.
Apple does not yet have a concrete plan for the tools it is developing, but it is aiming to make a significant AI-related announcement next year, according to the report.
Reuters
http://www.chinadaily.com.cn/a/202307/20/WS64b824bca31035260b8175f7.html